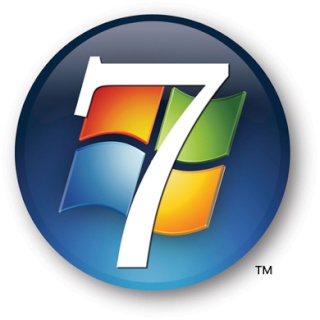 Microsoft servers surrender to the massive traffic that hits the Windows 7 Beta CPP page since the supposedly beta release date of January 9, 2009. Due to overwhelming traffic, the official launch of Windows 7 has been delayed, although it's still expected within hours. For users who can't wait, and do not trust the leaked source for x86 Windows 7 beta torrent or x64 Windows 7 beta torrent, direct download links of the DVD ISO from Microsoft servers are still live and alive.
he 32-bit version of Windows 7 Beta is available in five languages: English, German, Japanese, Hindi, and Arabic. The 64-bit version is available in English, German, Japanese, and Arabic. Windows 7 Beta is available for a limited time, to the first 2.5 million people who download the software. Just choose the version that fits the system you'll be using for the test, pick your language and click go to register for and download the Beta.
Minimum recommended specs call for:
1 GHz 32-bit or 64-bit processor
1 GB of system memory
16 GB of available disk space
Support for DirectX 9 graphics with 128 MB memory (to enable the Aero theme)
DVD-R/W Drive
Internet access (to download the Beta and get updates)
The direct download links to Windows 7 Beta DVD ISO image click image below: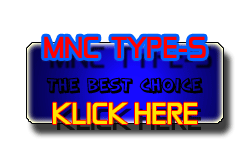 The Windows 7 beta released is having the build version 7000, the same build that has been leaked since Christmas 2008. Meanwhile, get the free product key to activate Windows 7 now (use any of the Windows 7 product key to unlock and activate), so that you no need to depend on any crack such as TimerNuke or activator.
While downloading, head to read Windows 7 beta installation instructions on how to download and install Windows 7 , how to backup a PC , and Windows 7 FAQ (Frequently Asked Questions) . Also download the KB961367 update to fix MP3 corruption issue.
KB961367
visit
Windows 7